Staff Members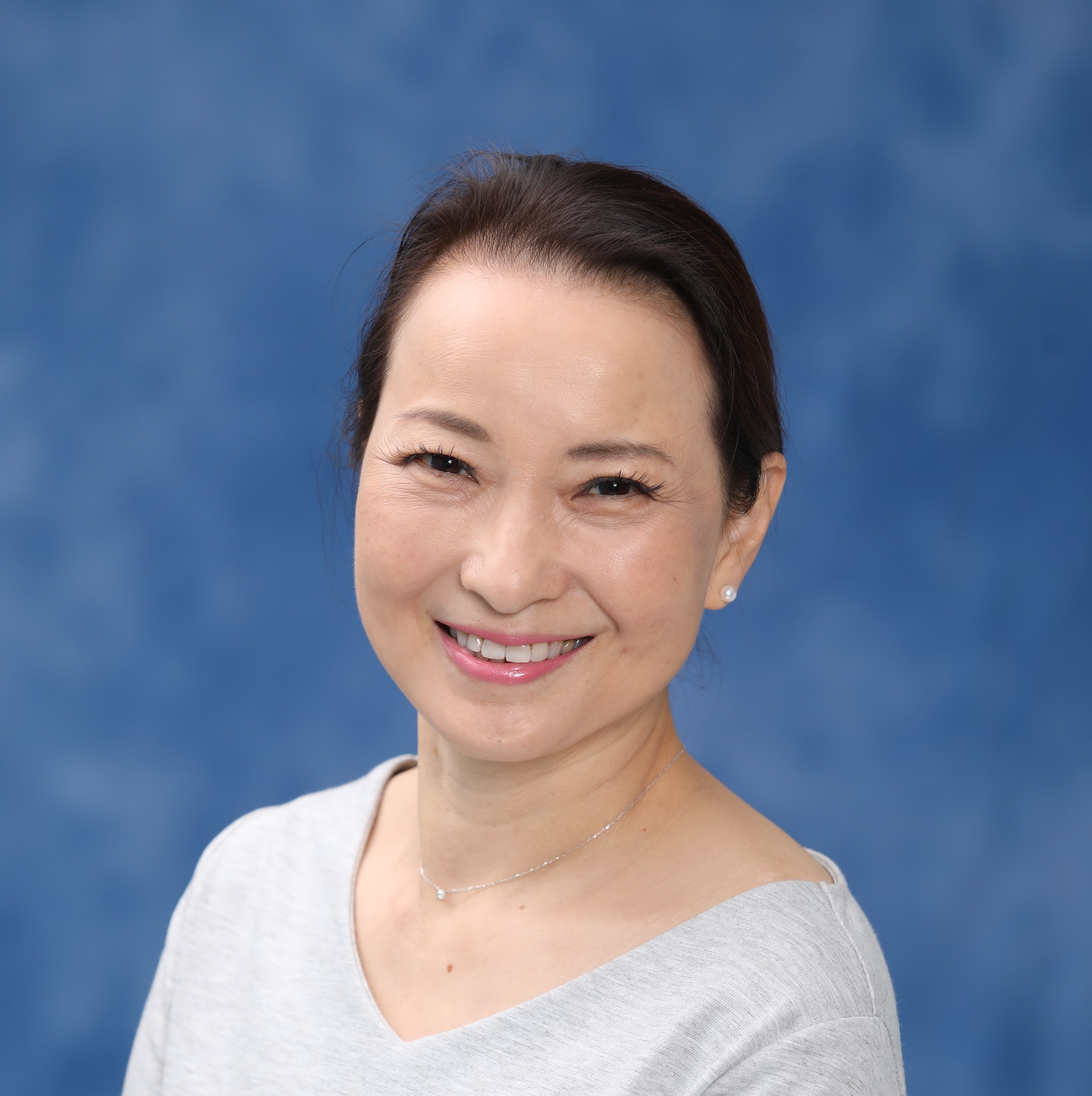 Ikuyo Maeda
Director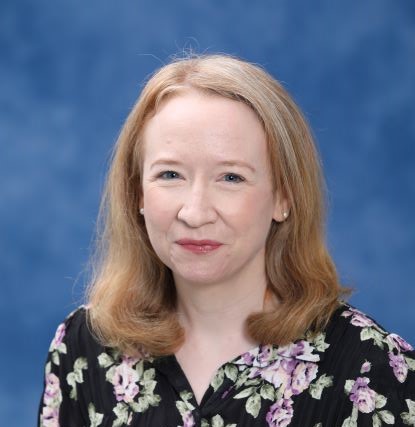 Louise Boddy
Education Director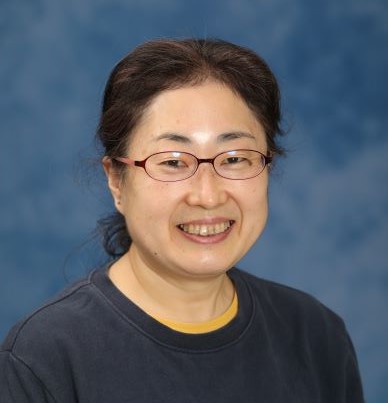 Hiromi Ishikawa
Head Administrator
Founder and Director
Ikuyo was born in Wakayama. She holds a B.A. in Early Childhood Education from Osaka Shoin Women's College and a M.A. in Early Childhood Education and Child Development from Wheelock Teacher's College (Now Boston University Wheelock College of Education & Human Development) in Boston, Massachusetts, USA. After teaching at a Boston-area preschool, Ikuyo returned to her native Japan to pursue her teaching career. She worked at several international schools in Tokyo before branching out on her own to fulfill her desire to open her own international preschool. Willowbrook was born of humble beginnings, but with the help of a supportive community, it quickly expanded to the robust population it retains today. Ikuyo is actively involved in all aspects of the school.
Education Director
Louise is originally from Chelmsford, Essex in the UK. After gaining her B.A. in Geography from the University of Wales, Swansea, she moved to Miyagi, Japan and taught English to elementary school children on the JET Program. This experience developed Louise's love of teaching and thus she returned to the UK and gained a PGCE in Primary Education from Anglia Ruskin University. She joined Willowbrook in 2009 as a lead teacher and taught for 13 years. Louise also became the school's PYP Coordinator and successfully led Willowbrook to our program authorization and reaccreditation.
Teaching Staff
Each preschool classroom consists of lead teachers, assistants and aides, depending on the teacher-to-student ratio at each age level. Lead and assistant teachers are internationally credentialed from their home countries (e.g. Australia, US, UK, etc.). We require all of our teachers to be certified in early childhood education (from pre-K to early elementary) and to have early childhood teaching experience. We are also fortunate to have art teachers. Our staff is as diverse as the student population. The home countries of our staff include: Australia, Canada, Chile, England, France, Japan, Luxembourg, Malaysia, Mexico, Netherlands, Philippines, Scotland, South Africa, Thailand, USA and more. Turnover of our faculty and staff is infrequent.
Teacher's Aides/Substitutes
Willowbrook employs classroom aides who are eager to begin a career in early childhood education. Aides are not required to hold teaching degrees, but help assist the teacher with their classroom routines. Aides are required to attend staff training workshops and are encouraged to participate in continuing education opportunities.
We recognize that excellence in education is more than just a strong curriculum. At the forefront of our teaching lies the interests, unique abilities and special needs of the children in our care. It is from this vantage point that we catapult our unique Willowbrook teaching strategy. This initiative necessitates a special combination of creativity and innovation in program design. Teaching not only requires a developmental understanding of children, but a special kind of patience, dedication and love. Our staff epitomizes these qualities.